❤

NFT have heart too

The CUORI project was born with the intention of creating a collection of NFT images that last over time, not using algorithms for the automatic creation of sequential images, in order to give real value to each individual work.

In this first collection you will find "love" in every situation. Each heart represents a feeling in a different setting, expressed in a collectible image.

The maximum number of images that will be created for this collection is extremely limited, which will ensure that each single NFT will increase its value over time by boasting a limited number of copies.

Do not miss the opportunity to make yours one of the NFTs that have already been created or that will be created in the future. Go to Opensea and find the NFT that best represents you.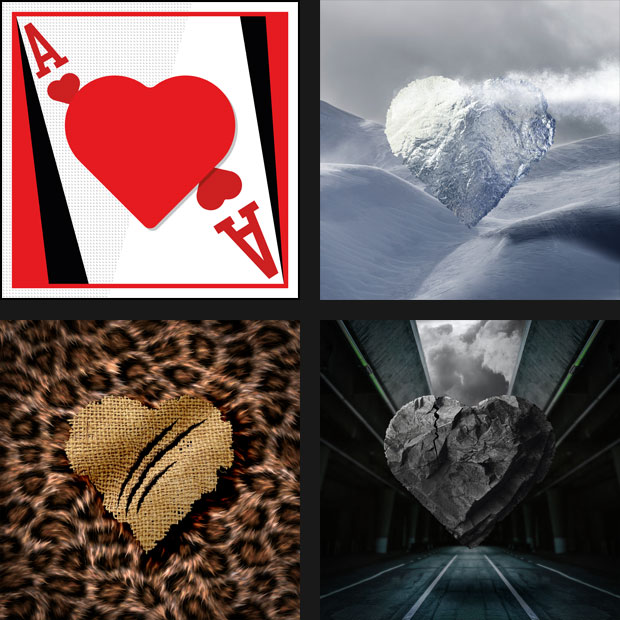 ❤

The collection

Here is a brief update on the number of NFTs to date
Discover CUORI collection
Don't miss the chance to make one of the already created NFTs yours. Also remember to follow us on social networks in order to be updated on the release of new NFTs that will be created gradually.
Who we are
Two guys, with lots of ideas, but no hair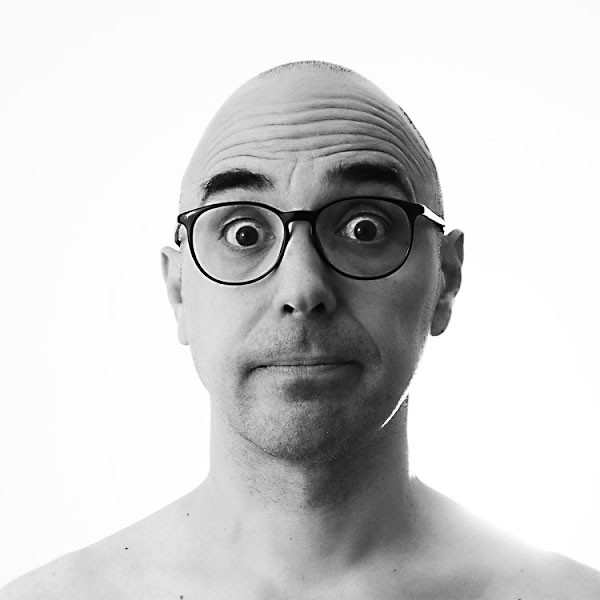 OVERLENS
Creator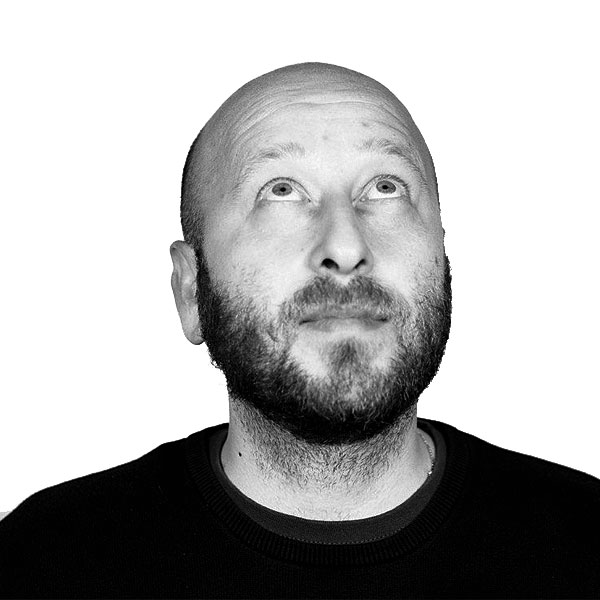 TBR
Technical